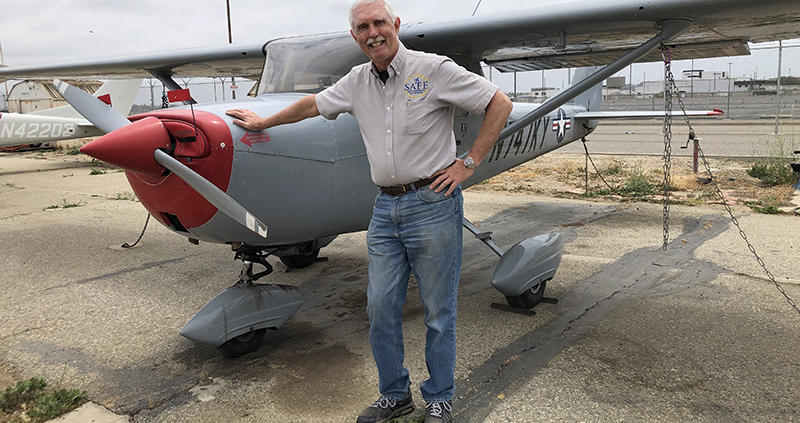 Pilot weather briefings, VASI out of service, and globe-trotting aviators
On Saturday, April 24, 2021, on AOPA Live, it was reported that the FAA recently issued an Advisory Circular, AC 91-92, that addresses the "Pilot's Guide to a Preflight Briefing'. With the widespread use of Smartphone's, devices and online briefings, many pilots now 'self-brief'. The FAA is addressing this, and this AC provides guidance to pilots on how to properly self-brief and do a proper risk assessment before flight, as well.
For more information CLICK HERE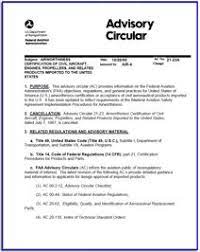 On Sunday, May 2, I flew to Corona Mun. Airport (KAJO) for low-priced avgas. When I was on final approach to runway (R/W) 25, I saw that the VASI was out of service. That's strange, I thought. I later called the airport manager and left a message. He replied by text; "…Hey John, I got your voicemail regarding the VASI and I did notice that they were not operational this morning and I had called that in. Thank you and we do appreciate your diligence and reporting it.
Curtis Showalter Airport Administrator"
Lesson: IF you fly into a non-towered airport and notice something wrong, please call the airport manager and tell him or her so they can take corrective action. I found the number on airnav.com.
Finally, a shout out to two intrepid, globe-trotting aviators, Adrian Eichhorn and Shinji Maeda, who on May 5, in each of their Beech Bonanza's, took off from AOPA headquarters in Frederick, MD (KFDK). They were on respective record-setting flights. Adrian's route was up north and over Canada to the North Pole, which he orbited, before proceeding to land in Fairbanks, AK. Shinji, who is the first Japanese, one-eyed pilot, and who is a US citizen, proceeded north and east, towards the North Atlantic and Europe, and is flying around the world, with many stops. His goal? Raise awareness of what you can achieve and inspire others to do the same. Do not let 'limitations' hold you back. Impressive! https://www.lightspeedaviation.com/polar-flight-2021/
https://johnmahanycfi.com/wp-content/uploads/2021/05/Mahany05.21.jpg
462
800
John Mahany
https://johnmahanycfi.com/wp-content/uploads/2015/07/JMALogo_6-300x147.png
John Mahany
2021-05-12 17:49:22
2021-06-21 13:54:52
Pilot weather briefings, VASI out of service, and globe-trotting aviators